Solutions for the plastic Industry
We specialize in the design and manufacture of highly technical molds.
Company dedicated to the national importation and distribution of plastic injection machinery.
Our human capital is to collaborate closely on each project to grow and be more competitive. Offer our experience, trust, commitment, technology and quality to meet all your expectations.
record_voice_over
Ouvimos
We are flexible, we listen to your needs to offer the best and most suitable thermoplastic injection or blow molding machines or molds, meeting your capacity and investment expectations.
search
We Investigate
We will always look for the most competitive alternatives for your company.
autorenew
We Analyze
We study your project and analyze different options so that the investment decision is optimal, seeking cost efficiency.
done_outline
We Performed
For reliability and service, we guarantee delivery times and quality controls from the design phase to the final product to ensure that each of the production processes has been performed correctly.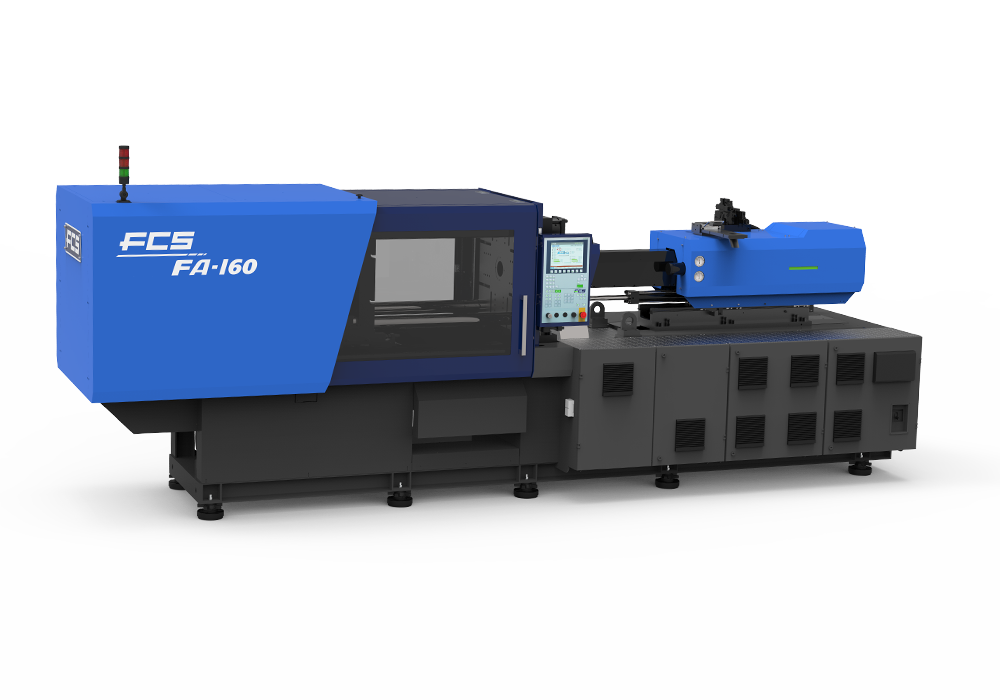 Specializing in the injection molding equipment manufacturing industry, it offers a unique solution as an equipment supplier, integrating design, research and development, manufacturing, sales and customer support functions.